The end of the Holden Commodore as we know it
Australia has ceased all production of the Holden Commodore line up, the last one was auctioned out, the Maloo despite its supercar status has also been discontinued indefinitely. While Ford also shutdown factories the one thing they did right was taking the name Falcon with them, as Falcon was Australia-made. Not to mention that they have yet to announce a HSV Commodore ZB model.
To replace the Commodore Holden (General Motors' Australian distributor) has decided that the Opel / Vauxhall Insignia will take its place. Why they didn't just call it an Insignia who knows… While it will never truly replace the iconic Holden Commodore name, the car itself is really not that bad.
While we can't ask Holden to unbrand the Insignia as Commodore, we can ask for something to keep us enthusiasts a little-more interested. HSV where are you? We need a HSV version of this car to keep us a little happy, the chassis definitely won't be accommodating a V8 anytime soon, unless they go all-out and revise the chassis, but hey petrol's gone up; so do we really want a V8 anymore?
Holden Commodore – Australia's Insignia
Rather than spitting general information here I would like to discuss why this car is actually any-good. Again here at Shady Customs we truly believe that it will never ever take the place of a true-Commodore but I will never flag this car as inadequate or bad.
HSV Commodore ZB
I have three letters for you OPC (Opel Performance Centre) – Pretty much Europe's version of HSV. Let me tell you this thing is a beast! Fun as hell to drive! General Motors Australia, bring this bad-boy here and help us get used to the idea that our Aussie Commodore has gone for good! We need a new dog, the old one's died!
So here's a speculation of what the HSV Commodore ZB would actually be like: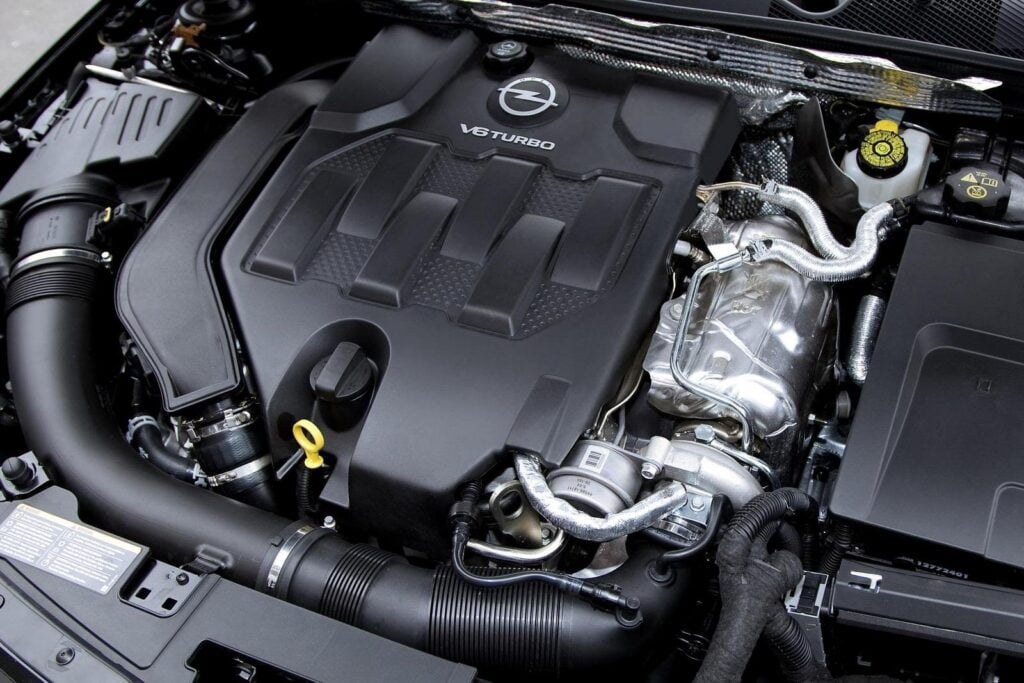 HSV Commodore ZB Engine
So this… European OPC Insignia actually comes with a 240kW 2.8L Turbocharged V6 engine that's actually made in Australia.
Combined with an LSD that isn't a FWD (or even a RWD) ALL-WHEEL-DRIVE (AWD). Imagine that, an AWD Commodore!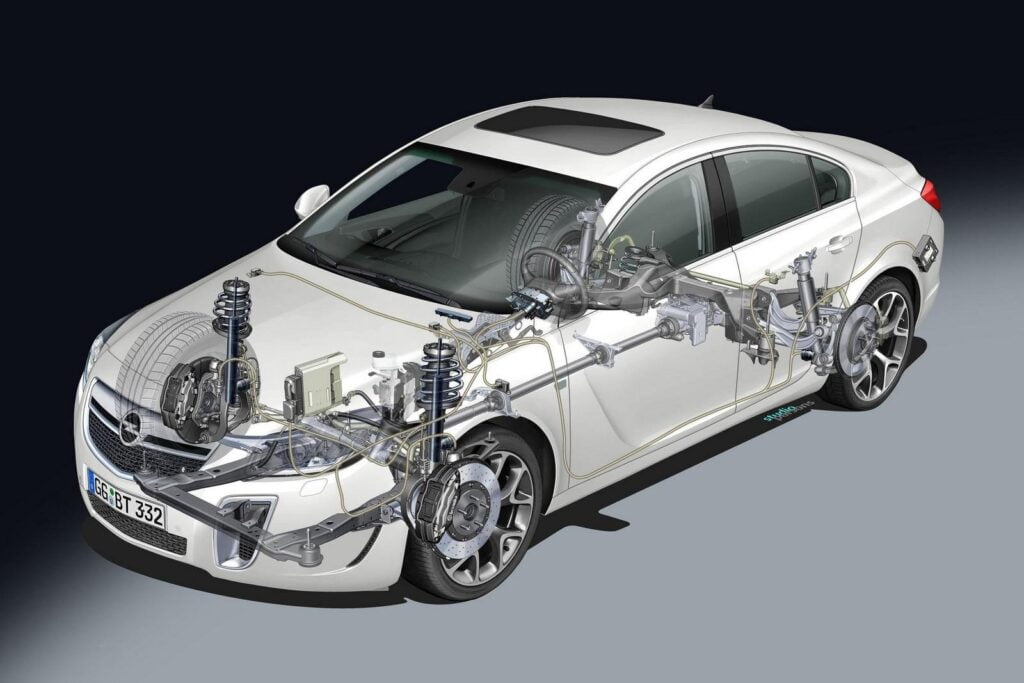 AWD (All Wheel Drive)
Being AWD meant that they had strengthen to chassis and if you've ever been to Europe and had the luxury of renting one of these bad boys like I have… you'll know that; it's a quick little-bastard and fun as hell to drive. It does feel like a BMW with an Audi Quattro setup, which combines very well.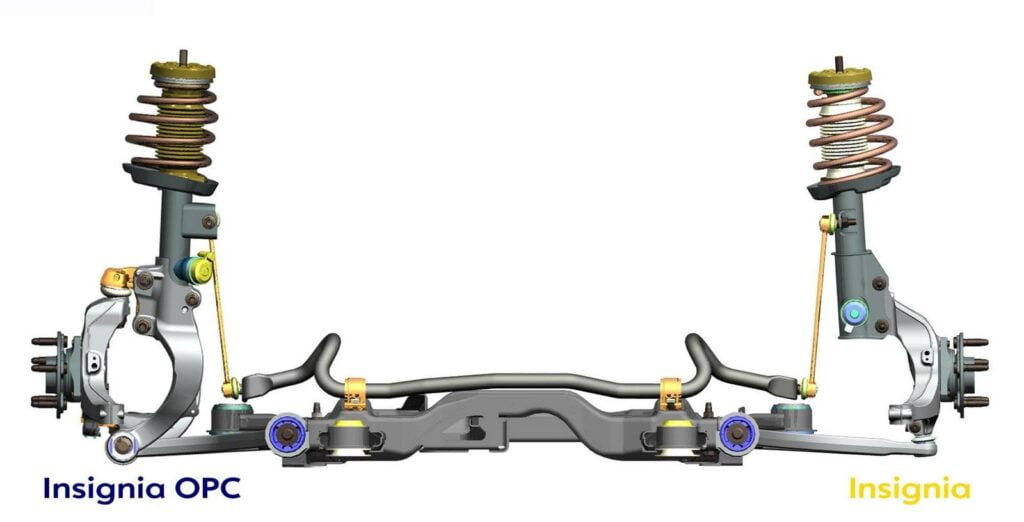 FlexRide Suspension System
FlexRide electronic system which adapts damping and other driving functions to drivers' preferences.
You can choose between standard adaptive setting, a more comfortable Tour mode and a Sport mode that deliberately addresses those who enjoy a sportier ride.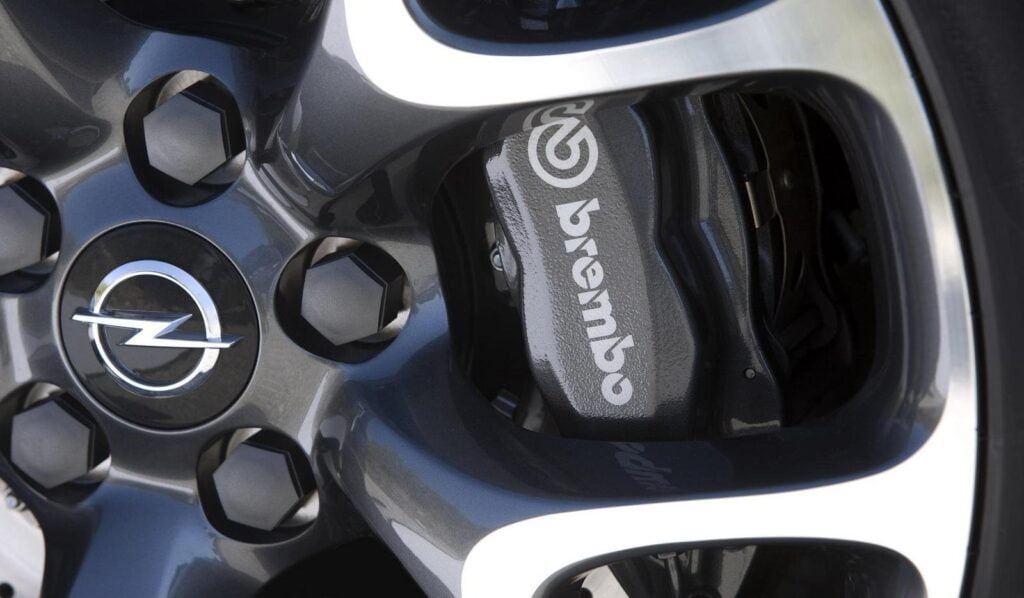 Brembo Brakes
Last but not least, if it's fast, it needs to be able to stop. Especially with the amount of speed-cameras we have!
We're expecting the Commodore ZB HSV edition to have brembo brakes just like its European counter-part.
The Bad News
Now for that downer… HSV has made no announcements towards building a HSV version (like OPC). In fact most articles will tell you that there is nothing planned, because nothing has been said. You can checkout whichcar's article on it (as to why it won't happen).
If it does happen though, we assure you from personal driving-experience (of the 2015 model) that it truly does not dissapoint and we really hope HSV takes the initiative to match the Holden Commodore ZB's European counterpart.