Back in 2019, the court fined Volkswagen $125,000,000 (125 million AUD) for breaching consumer law by developing a defeat device to cheat the Australian diesel emissions standards (and the global emissions standards). The executive responsible for the defeat device has been improsined for his involvement in the VW emissions scandal. VW group appealed the $125m fine and requested the fine to be brought down to $75,000,000 (75 million AUD) as agreed upon with the Australian Competition & Consumer Commission (ACCC).
In a statement emailed to Reuters, VW group said it believed $75 million was fair and that it would review the court's decision and consider options. The case came to light and was a part of the many law suits taken against VW around the world after a group of students discovered the defeat device in the U.S. in 2015 and further investigated the issue, in turn revealing the prohibted software fitted to the vehicle.
The ACCC's investigation revealed that VW had fitted its cars produced from 2011 – 2015 with the defeat device that allowed for the car to detect when its emissions were being tested and when it was being driven, having two completely different modes for both scenarios.
Volkswagen has announced that owners of the effected vehicles from the Volkswagen Diesel Emissions Scandal are eligible for buy-backs.
The effected models:
2009–2015 Volkswagen Jetta 2.0L TDI
2010–2015 Volkswagen Golf 2.0L TDI
2010–2015 Audi A3 2.0L TDI
2012–2015 Volkswagen Beetle 2.0L TDI
2012–2015 Volkswagen Passat 2.0L TDI
2009–2015 Audi Q7 3.0L V-6 TDI
2009–2016 Volkswagen Touareg 3.0L V-6 TDI
2013–2016 Porsche Cayenne Diesel 3.0L V-6
2014–2016 Audi A6 3.0L V-6 TDI
2014–2016 Audi A7 3.0L V-6 TDI
2014–2016 Audi A8/A8L 3.0L V-6 TDI
2014–2016 Audi Q5 3.0L V-6 TDI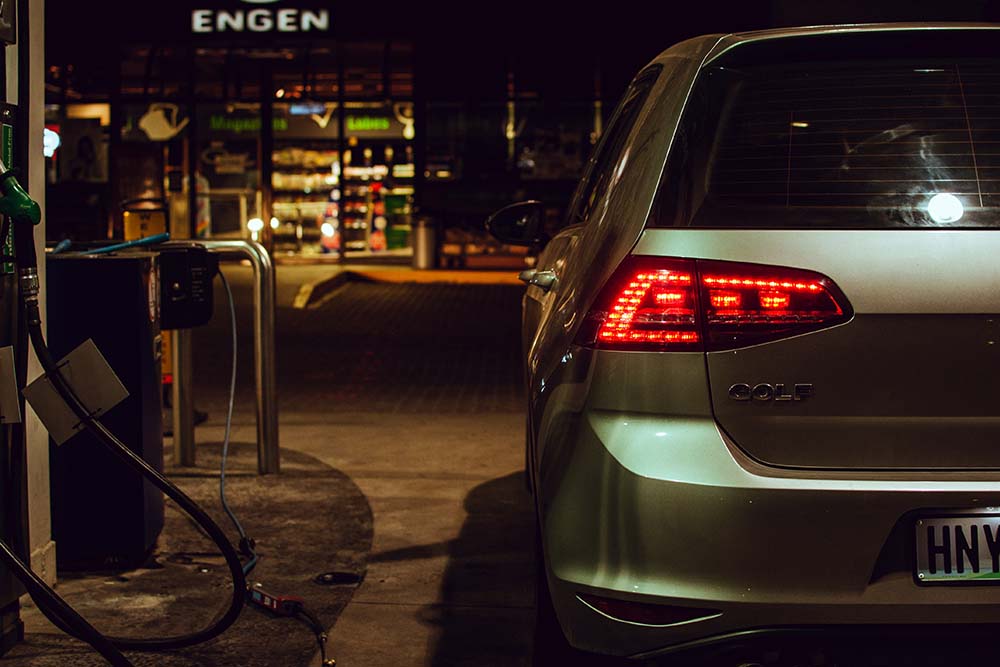 When the car was being tested the car would engage the 'defeat device' rendering the diesel engine completely emissions friendly (complying with Australian standards).
When the car was being driven on the road, it would configure itself in a way that would not meet the Australian emissions standards (or global standards). The mode that failed compliance standards would boost the performance of the vehicle as well as improve fuel economy.