Back in the 2000's when you millenials were born, the P-plate laws were different.
Rather than having power-to-weight ratio limitations, the only limitations were that your vehicle could not have the following: (Only applied to petrol-engines)
8 Cylinder Engine (or higher)
Turbocharger (of any sort)
Supercharger (of any sort)
Vehicles in the 'high-performance-list'

Nissan 350z
Porsche (non-turbo)

TVR Tuscan

Honda NSX
And several more…
As a result standard vehicles like the VW Golf or something basic like a Mazda CX-7 were actually illegal to drive (hence why the laws eventually did change). The new laws of course allow for S15s and other turbocharged cars to be driven since they're really not that much faster.
With the old P-plate laws some of the faster cars we could drive included:
Honda S2000
Civic Si / Type-R
Integra Type-S / Type-R
CRX (DOHC VTEC)
Toyota Supra (non-turbo)
Porsche boxster
Toyota Corolla VVVTL-i
Mazda RX-7 (12A-Engine non-turbo)
RX-8 (not the fastest but… was up there)
The work-around
The work-around we would use is to stick with DIESEL cars which were exempted from the restrictions. The fastest car I witnessed back-in-the-day was a PORSCHE CAYENNE V12 Diesel, but of course back then they would set you back just over $80,000 which no P-plater had.
Another exception was the DAIHATSU COPEN, it was a turbocharged 3-cylinder, but it was such a nugget that it was still legal! With a few mods you could turn it into a little rocket though!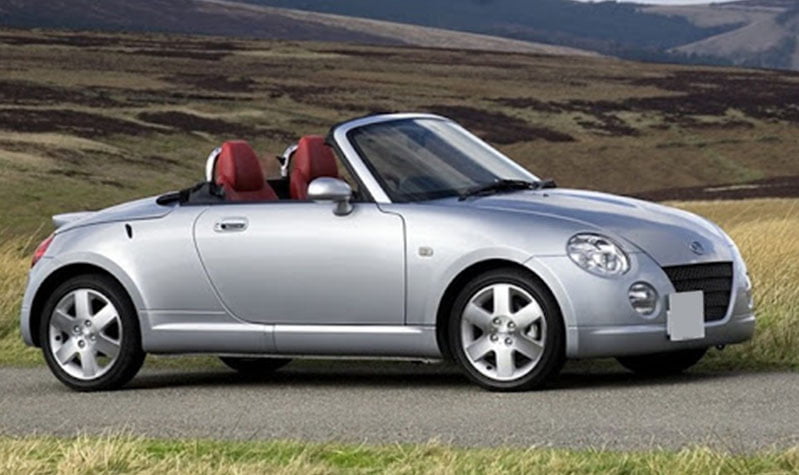 Stock Daihatsu Copen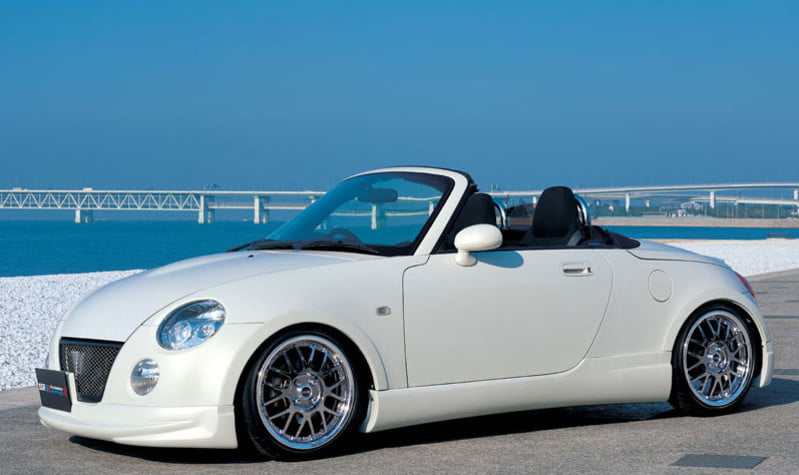 Custom / Modified Daihatsu Copen
The P-Plater Kings
There was one particular car that did stand-out though, and that of course was the S2000, sure it's sexy, looks amazing but it was what was under the hood that made it the king of the P-platers. Any P-plater with a little extra-cash jumped on the S2K bandwagon.
Honda VTEC Engines
With the inability to drive forced induction vehicles and having fun with all the turbo or supercharger sounds, we were stuck with one particular engine manufacturer. Honda made VTEC engines, they produced all the horsepower with low torque, making them loud and fun! The perfect car for a young P plater.
All-in-all, the high-revving, high-horsepower, low-torque DOHC VTEC Hondas made it fun to drive and they were relatively reliable. Finding a clean Integra back in those days was near-impossible, let alone a DC2. The front-wheel-drive (FWD) kept it safe, for the protective-dads, Honda is quite good at providing extras even on their lower base-models. Power windows were pretty standard, central-locking, ABS etc.
VTEC-Crossover
Supercharged vehicles whine, Turbocharged vehicles dose "zututututu" or have a fancy blow-off-valve "tschhh".
VTECs had the VTEC Crossover, when you go from normal every-day suburban vehicle to air filtre sucking more air than it should!
In a lot of videos showing VTEC crossover you'll see people half-throttling it until the car hits VTEC which is a little stupid. If you're interested in actual better performance, getting a decent VTEC-crossover without having to push the pedal halfway down, take a look the VTEC Climax Exhaust by SCRM Garage. We will be stocking this product soon. This product is designed to actually CREATE a crossover.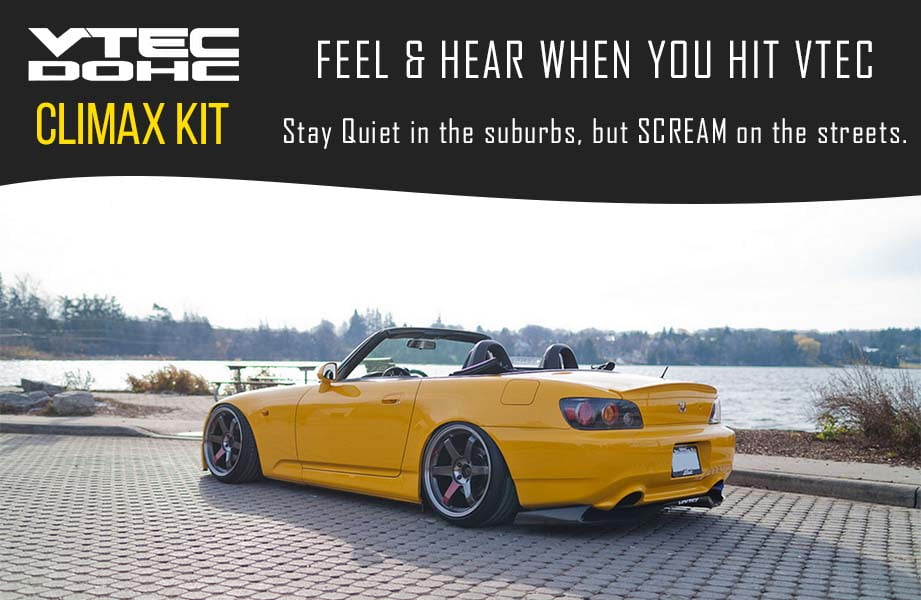 VTEC Climax Exhaust