How on earth is a motorcycle company saving the crazy-V8 we all know and love?
Never forget, Yamaha excels in every field it plays in.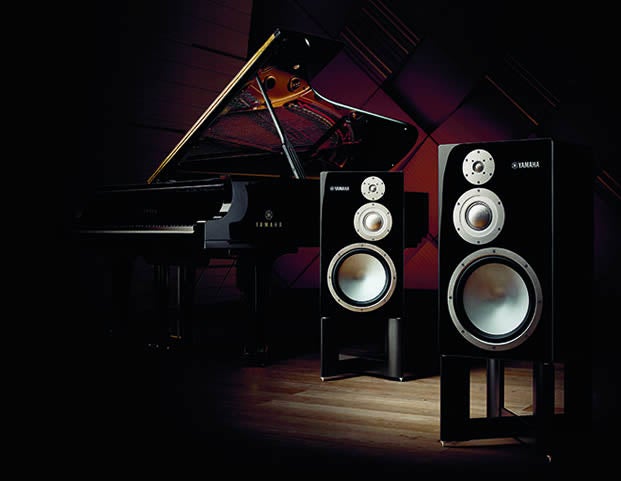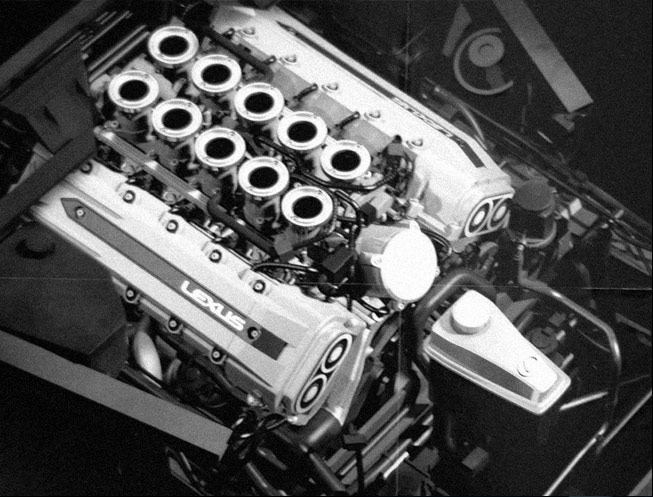 Yamaha designs and tunes almost all of the major engines used in Lexus models.
Even the LFA V10
There's a reason, it sounds so good! That reason is Yamaha. The engines used in the most-current models of Lexus are also all by Yamaha, particularly the latest V8 seen in all of the 5 series chassis. LC500 ES500 even the smaller IS300 V6s etc.
With 472hp and 390nM torque, you can't blame Toyota's Lexus for utilizing Yamaha's know-how.
Yamaha (has paired with Kawasaki) in its endevour to research and develop hydrogen V8 engines. While Yamaha is not the first company to do this, we've all heard of BMWs discontinued clean-energy project. Mazda even created a hydrogen powered rotary at one-stage!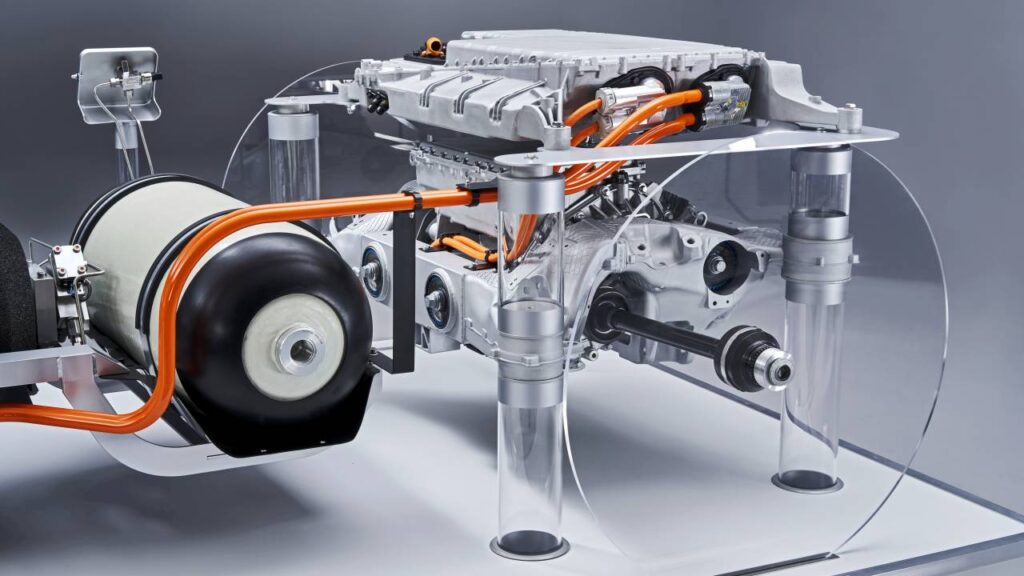 Hydrogen engine ideas have been around almost forever, with basically no carbon emissions, it seems like the best alternative. Though it is a big question mark as to how Yamaha or Kawasaki would plan on adapting this engine into motorcycles. With the public rejection and safety hazards electric-motorbikes have brought-in, motorcycle manufacturers are looking elsewhere.
The biggest issue with hydrogen engines is the tank. From the image below you'll see how everything has to be larger than it would in petrol. In a car this makes sense as we have a lot more room to play around with, we can put tanks in almost any part of the vehicle and just design around that. Motorcycles on the other-hand leave a big question mark.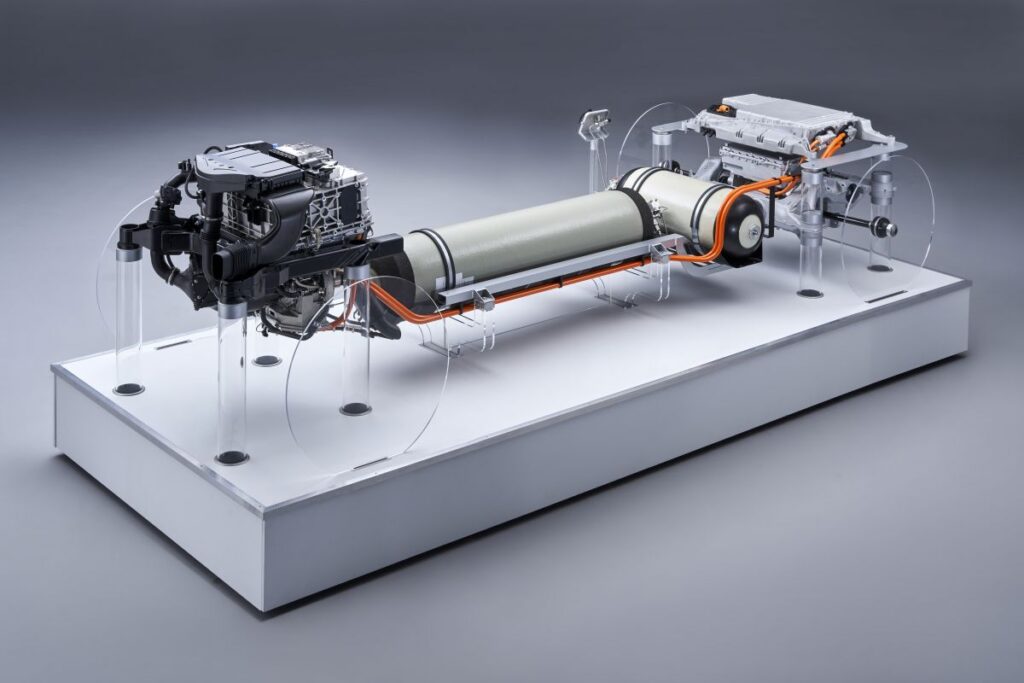 Another issue with hydrogen engines (that we face now with electric vehicles) is refueling. A lack of infrastructure (and a mighty-expensive one) really puts people off purchasing such new tech in vehicles. Toyota is building the Mirai which is one of the first proper-hydrogen production cars being sold in Australia. Looking at their page raises eyebrows, but hey who's looking?
Just looking at Toyota's map of hydrogen refueling stations will scare you and almost have you asking where they get the audacity?

Enough about hydrogen engines, here is a select amount of pictures from the latest work on the V8 hydrogen Lexus-based Yamaha engine. Feast your eyes on this beauty, and that exhaust looking like it's out of a batman movie!