Are you ready to rev up your social media experience? Hold on tight because Shady Customs, your favorite Australian car enthusiast blog, is hitting the virtual streets of TikTok! We've got some exciting news, promotions, and exclusive behind-the-scenes content lined up for you. So, buckle up and get ready to cruise through the world of underground street racing, merchandise, and so much more.
Shady Customs: Where the Rubber Meets the Road
For those unfamiliar with us, Shady Customs has been a dedicated hub for car enthusiasts, focusing primarily on the thriving Australian car scene. Our passion for all things automotive, from the gleaming machines on the street to the heart-pounding underground street racing, has fueled our journey over the years. We've become a trusted source for car enthusiasts seeking the latest news, reviews, and trends.
But that's not all! Shady Customs doesn't just talk about cars; we live and breathe them. Our online store is home to an array of unique products, including radar jammers and number plate flippers, for those looking to take their car experience to the next level.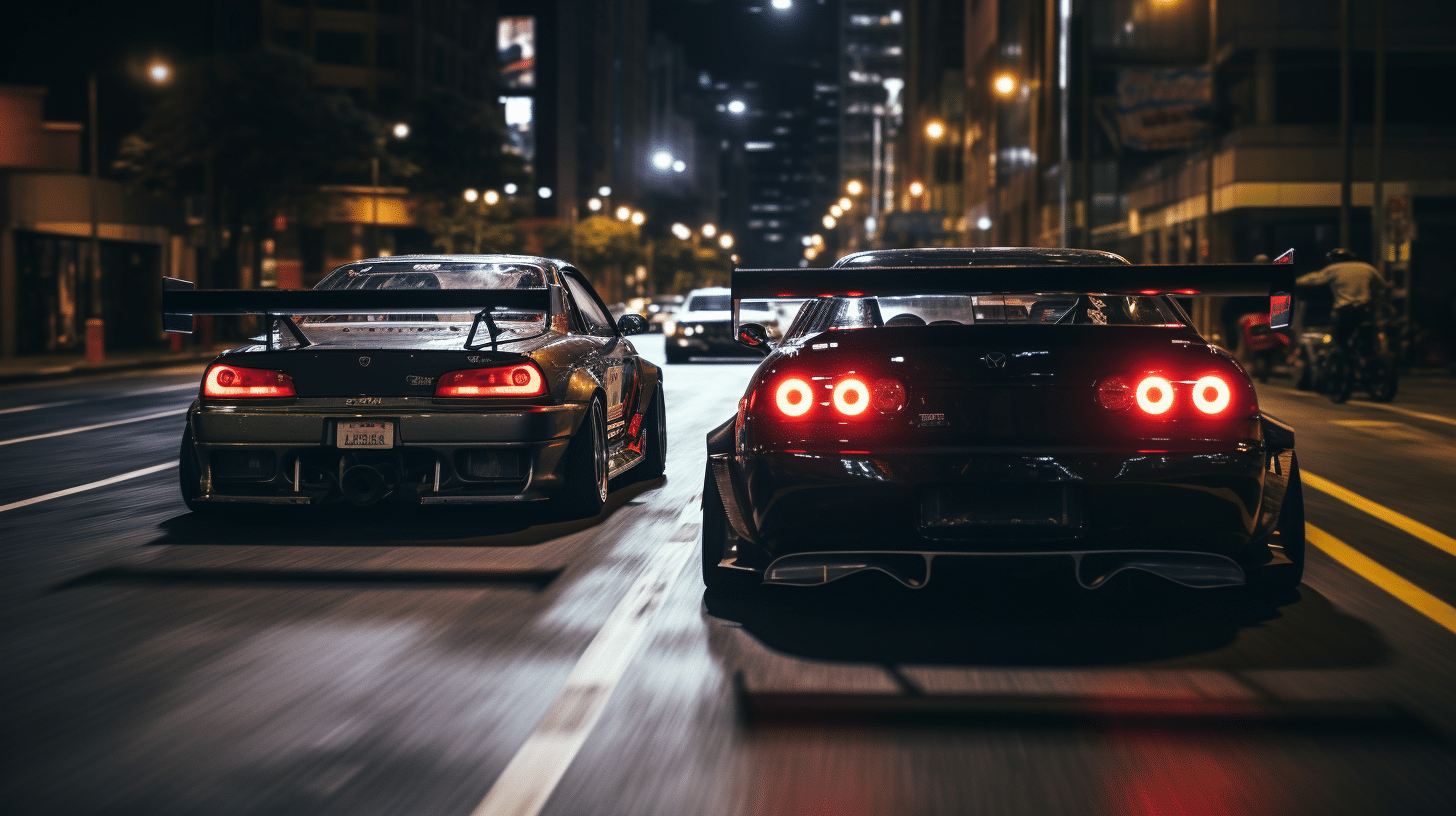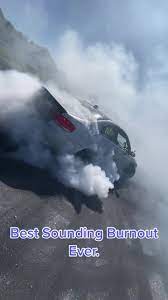 Shady Customs Takes on TikTok
Now, the exciting part: Shady Customs has officially joined the TikTok community! We're bringing our passion for cars and our unique perspective on the Australian car scene to the world of short-form videos. You'll find us on TikTok under the handle @[YourTikTokHandle]. Here's what you can expect when you follow us:
High-Octane Content: Our TikTok channel will be buzzing with activity. From thrilling street races to exclusive interviews with underground racers, we're here to keep you entertained.
Exclusive Discounts: Looking for a sweet deal? We've got you covered! Follow us on TikTok, and you might just stumble upon exclusive coupons or limited-time sales for our merchandise and products.
Product Expansions: We're not stopping at merchandise. In the coming months, we'll be rolling out a range of new products, from eye-catching stickers to high-performance upgrades like "Ultra Racing strut and sway bars." Stay tuned for updates and exciting launches.
Giveaways Galore: We love our fans, and to show our appreciation, we're planning a spectacular giveaway when we reach 100,000 followers on TikTok. Keep an eye out for details on how you can participate and win big!
Why "Mexico"?
You might wonder about our occasional reference to "Mexico." In the world of underground racing, "Mexico" often serves as a metaphor for a secluded or hidden location where racers can gather without drawing undue attention. We use this term as a nod to the subculture of underground street racing and our commitment to keeping some secrets safe from the mainstream.
So, what are you waiting for? Join us on TikTok, buckle in, and let's hit the virtual streets together. Follow Shady Customs for an adrenaline-pumping ride through the Australian car scene, exclusive discounts, exciting product launches, and the chance to win big when we reach 100,000 followers. It's time to rev up your TikTok experience with Shady Customs! 🚗💨🏁