When we hear AMG, we usually think of Mercedes-Benz, right? But did you know that AMG had a hand in tweaking Japanese cars too? Yup, you heard that right! In the 1980s and 1990s, AMG worked on a few Japanese cars, including an obscure Honda Civic performance model exclusive to South Africa – the Honda Ballade AMG.
Now, there isn't much information about this car on the internet, but we managed to piece together its story. According to reports, Mercedes-Benz of South Africa (MBSA) wanted an affordable model to showcase in their showrooms, and Honda was looking to enter the South African market. So, the two struck a deal, and Mercedes license-built the Ballade.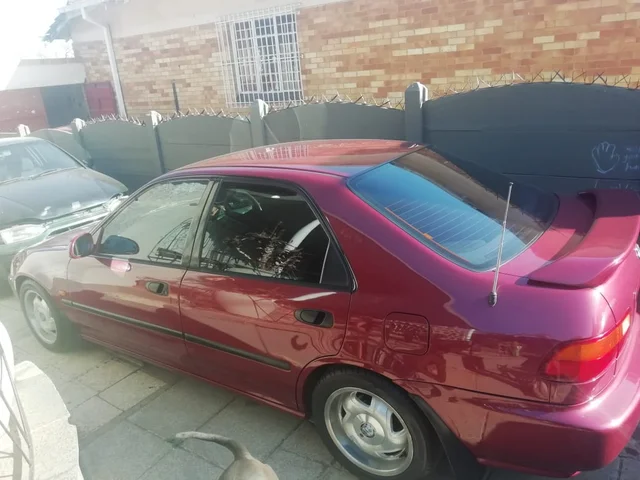 Fun fact: The Honda Ballade AMG had a D16A engine.
While the Honda AMG may not have been as popular as the Mercedes-Benz AMG models we see today, it's still a unique piece of automotive history that deserves recognition. Speaking of the C63 and E63 AMGs, have you noticed how it's become somewhat of a taxi on Sydney's streets? It seems like everyone is driving one on finance these days!