Some consider the Harley Sporster S to be Harley's answer to the Indian Scout Bobber, though due to its riding position, versatiliy and power – we disagree. While there is an unfortunate price difference here in Australia, this does have to be factored in to its value; however if you're from another country where they are at the same pricing-point, please disregard the pricing factor in this comparison.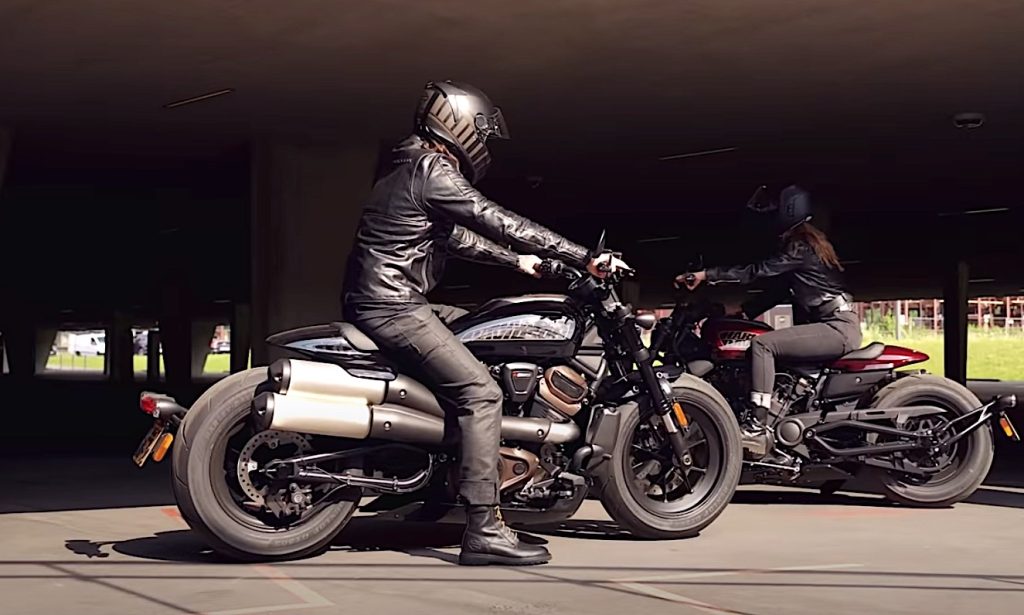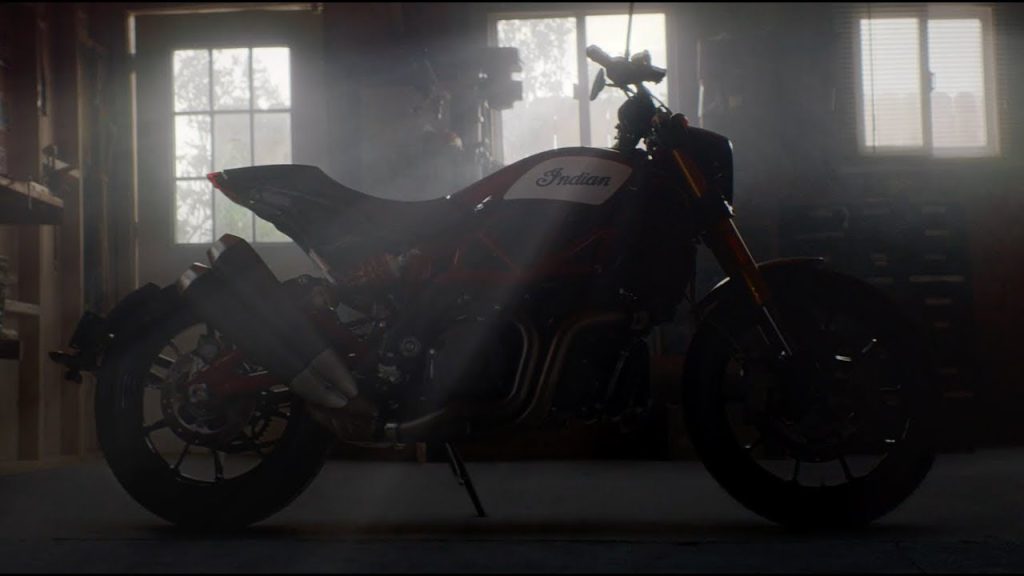 Upon reading this detailed comparison of the Indian FTR S and Sporster S you'll find we do factor-in trade offs. The price difference and power difference are notably significant. The FTR is quite faster and the Harley is $5k more.
An important note to factor-in is the age/history of the Harley Sporster S, it's new, it's still a baby. We don't know what problems we could face in the future, similar to the first-gen Mercedes C63 AMG having constanty power-steering issues and suspension failure. It comes out after a couple years of production, there just aren't enough to know if this bike has common-issues. Though Harley Davidson has good support (compared to Indian Australia), every day without my bike (even if it's all under-warranty) hurts. The Indian FTR however, has not only be derrived from a previous generation of motorcycle but has been around since 2018, they've ironed out any potential issues and only upgraded and upgraded.
This "upgrade" while it has slightly improved the ride quality, (subjective) it did break the overall appearance for me. Bigger always looks better, and the face-lift model of the FTR has actually reduced the wheel size, while the tyres are cheaper – smaller wheels always make the bike look a bit cheaper. The Sporster S relies solely on fat tyres to look good, so if Harley decided to make the wheels and reduce the tyre size it could-work, but if they went even smaller; that'd be a tough sell for me.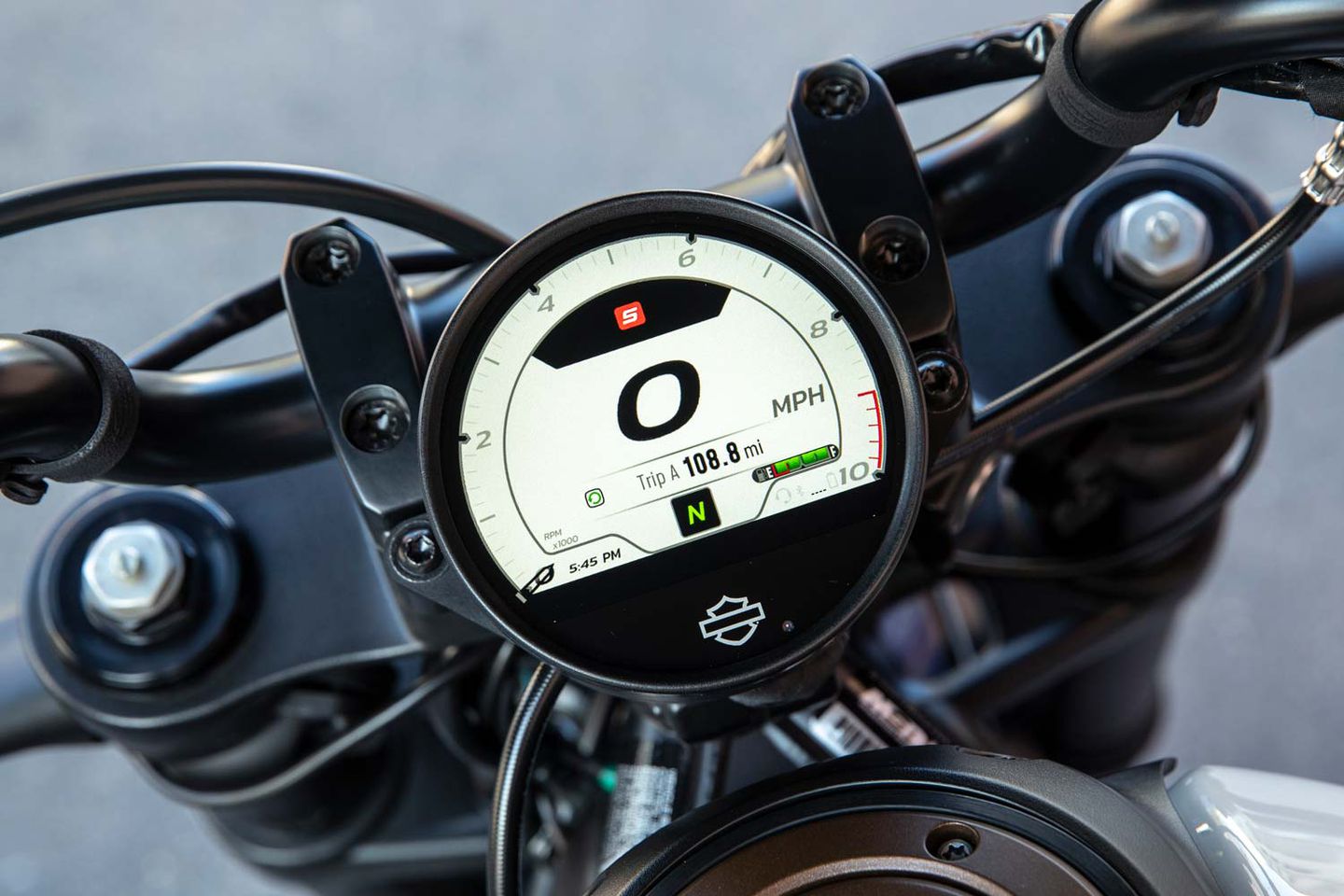 Though the face-lift model of the Indian FTR does have a better-screen, built smarter more race-y (I tried out the Race Replica model) I was very impressed with how well it lit up in the sun and hell functional a touch screen could actually be.
Before trying out the FTR i thought to myself why the hell would you want a touch screen on a motorbike, until i tried it out. It's actually easy to use (it does not a responsiveness issue). You'll find that on the Harley Sporster S the screen kind of LAGS despite not being a touch screen, where there FTR is actually quite quick.
One of the most important differences we're going to come-across is the clutch. I myself have read numerous reviews on these bikes and noone seems to be talking about "how they ride". They both feature a slipper-assist clutch.
The Indian FTR has the clutch you'll find in a race car, it's got a tiny-ass friction point, quite difficult to take off on a hill start and just does not allow you to safely-ride it (the clutch) without feeling like you're hurting the bike. The Sporster S on the other hand has your typical Harley Davidson clutch, feels soft-smooth and quite premium.
The Australian variant of the Harley Davidson Sporster S does not have 'options' it comes with heated grips and every accessory available. Due to the fact that it's a first-gen, it does not have many extra accessories.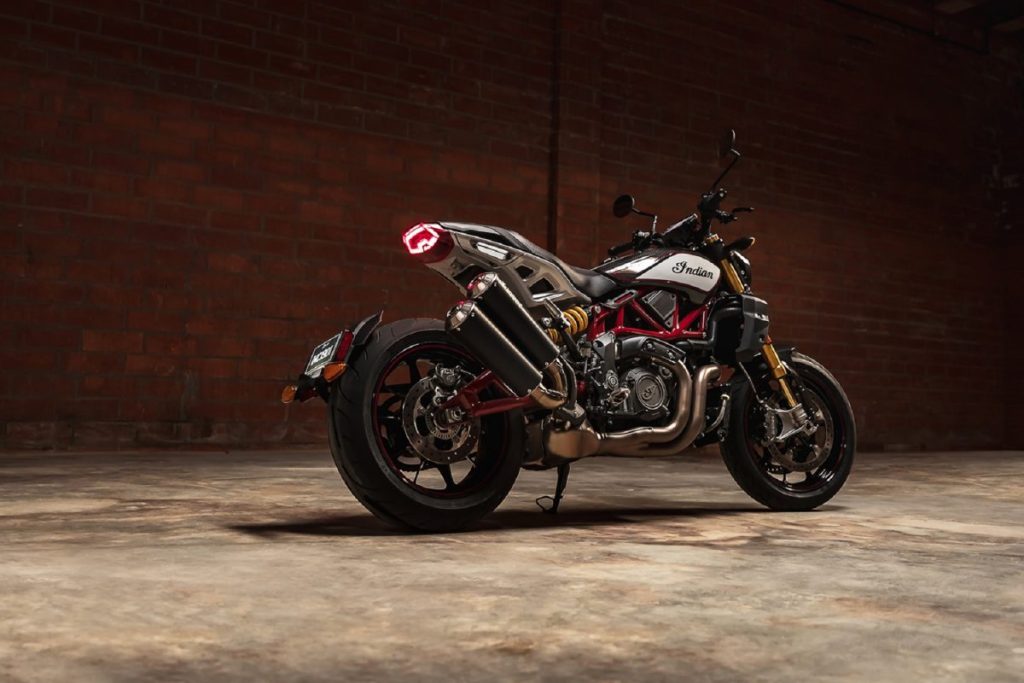 FTR
Comes in nicer colours
Very nice analog instrument cluster
Missing a lot of the tech goodies
It looks smaller
FTR S
Touch screen
Comes in 1 colour (per year model)
All the tech including turn based sensors etc.
Face-lift has smaller wheels
FTR S Race Replica
Same as the FTR S
Has a red subframe
Nicer stock exhaust
Higher power output
FTR S Carbon
Upgraded suspension
It is not lighter
It costs as much as the Harley
To keep this review "different" I've only factored in points that I myself could not find upon my research when trying to decide which bike. Ultimately the decision is yours and there is an actual difference. It isn't just a subjective appearance factor.
The Harley Sporster S costs $5000-7000 more if you're going for the FTR or FTR S
The Harley is more of a cruiser due it's riding position, the Sporster S can only match this with the extra $1200 you spent on the half-way controls (where they move the pegs and what not back a bit)
The Harley is a single seater, while the FTR is a dual seater.
The FTR is significantly faster (despite what it says on paper)
The FTR Carbon is not worth it when compared to the Harley Davidson due to its price and lack of extras
Harley Davidson offers much better support than Indian (in Australia)
Harley Davidson offers unlimited KM warranty. Indian only offered the statuary warranty (unless serviced there)